The Only Minivan Available with All-Wheel Drive: the 2020 Toyota Sienna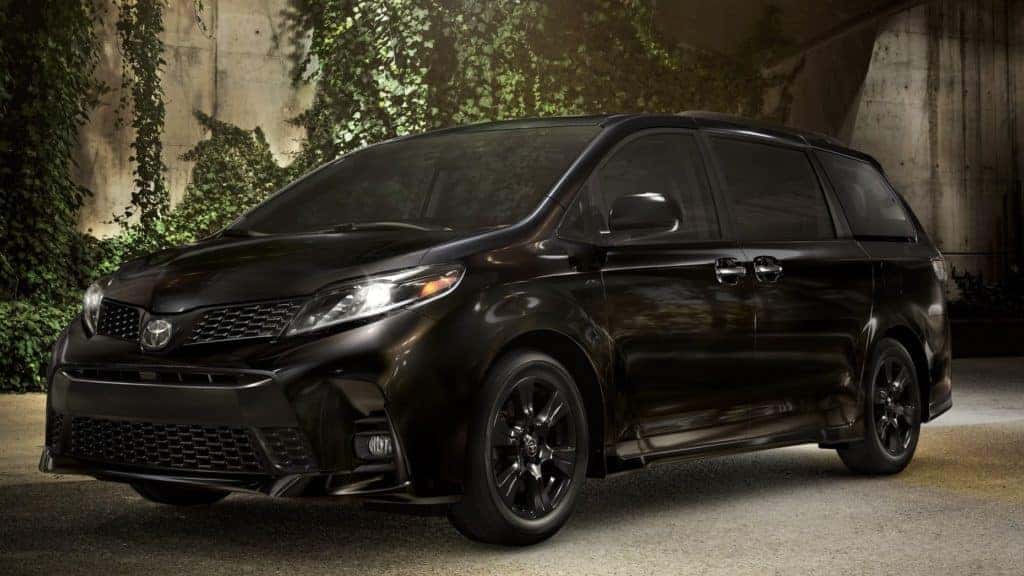 If you're in the market for a family vehicle, you may be inclined to explore four-door sedans or more spacious SUVs to haul the kids around. While you can't go wrong with these body styles, nothing beats a minivan in terms of comfort, spaciousness, and family-oriented features. The 2020 Toyota Sienna is proof that you shouldn't ignore the possibility of upgrading to a minivan.
All-Wheel Drive
In all but the base L trim, all other models are eligible for all-wheel drive (AWD). Minivans aren't off-roading or towing vehicles, but that hasn't stopped Toyota from offering the only AWD minivan available anywhere. After all, better acceleration, traction, and handling are needed in daily situations, especially in the winter when snowy, icy roads make for treacherous driving conditions. Having an all-wheel-drive minivan makes you less likely to get stuck in the snow, peel out on the ice, or cause an accident in slippery conditions.
Improved Winter Driving
Improved winter driving is far from the only benefit the 2020 Toyota Sienna has to offer. Another major selling point of any minivan is the spacious interior, with plenty of room to maneuver your kids and their gear. Two of the roomy Sienna's trims take this one step further by offering a power-operated Auto Access Seat. This mobility enhancement makes it easier for children and people with disabilities to get in and out of the van and sit comfortably in their seat.
Tech Features
When you visit Jerry's Toyota in Baltimore, MD, you'll also notice numerous desirable tech features in the 2020 Sienna that launch it into the next decade. Five USB ports, Apple CarPlay™ and Amazon Alexa connectivity, and a seven-inch touch screen infotainment system are just the beginning. The features are equally as impressive under the hood—every Sienna trim is powered by a 3.5-liter V6 engine and responsive eight-speed automatic transmission.
As a parent, safety is of paramount importance when shopping for a new family vehicle. Rest assured that the latest Sienna comes with some of the most in-demand safety features available today, including forward collision warning and intervention, lane departure warning, rear parking assist sonar, blind spot monitor with rear cross-traffic alert, dynamic cruise control, and more. You also get a three-year trial subscription to Safety Connect, which includes emergency and roadside assistance, a stolen vehicle locator, and automatic collision notification.
Perfect Vehicle For Your Family
If you're looking for the only minivan available with all-wheel drive and a plethora of other great comfort and safety features, look no further than the 2020 Toyota Sienna. This impressive minivan could be the perfect vehicle for your family, and it's now available at our Baltimore Toyota dealership! Come on in for a test drive today and learn about Jerry's Toyota It's About You Loyalty benefits available on all new vehicle purchases.